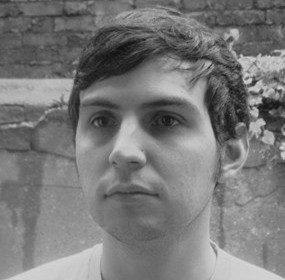 THE CAFÉ The coffee in the café tastes like it...
Continue Reading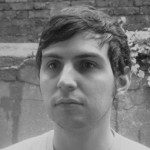 I feel very strongly that poems are good things in the world. They are a means of questioning, and reassigning value. Actual psychopaths are running Global Finance, so it's good to remind yourself all of that value is made-up too.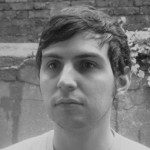 Why not try / to understand this thing you are doing: how the dog came to be dead / and you came to be dragging it, what this means to you and where is it / that you are going?