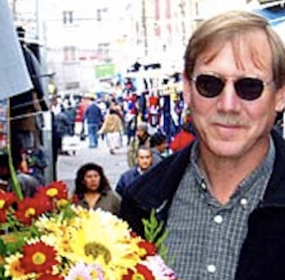 1967. I'd been sent to collect Charles Olson from the Ithaca airport for a poetry convocation in nearby Cortland, New York. At twenty, I'd...
Continue Reading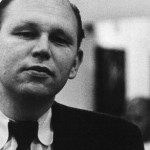 For a poet who lived in a self-imposed publishing exile, not allowing his poetry to be distributed outside his coterie of friends and associates in Berkeley, California, and later the North Beach neighborhood of San Francisco, Jack Spicer has been very well-served by posterity.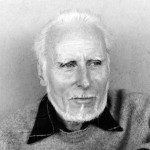 It was the winter of 2006. Snowy Amherst, Massachusetts. Where Emily Dickinson lived, wrote and died.