QUIET FLOWS THE UNA (an excerpt) Hypnosis Sometimes I'm not me, I'm Gargano. He, that other, is the real me: the one...
Continue Reading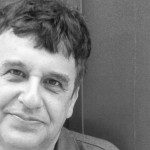 He clasped his hands and prayed to the Lord to preserve him from the monster with red-hot jaws and its minions, to deliver him from torment and dismemberment. And as he was begging and pleading like this, Dimitar said, he was blinded by a mighty flash and suddenly found himself in a ditch by the road, all scratched, terrified and shaking, near his poor donkey.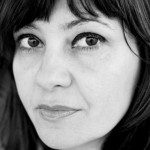 My sister has been haunting me in my dreams every night for nine years! What we did was inhuman. Shame on us!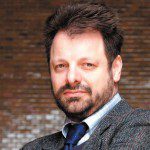 Now it was time for the representative of the British crown to kill him a third time. Without speaking a word, Rayner took out the Webley .455 and fired one shot into Rasputin's head.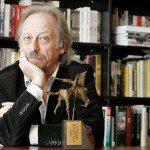 During his reign, violent death had been a normal, everyday phenomenon; the nuances were just in the type or degree of the morbidity and brutality. The Empire had required violence at all times and in all forms.
All courses start in the fall, when a man has to start something, turn things around, survive. It's always great in the beginning, but there's a point with people like him, people who never make a second payment for their German, karate, creative writing, yoga…
He took a step inside. There, with the dark swallowing half of his body, the air no longer seemed so unbearable. He took another step. The dark clung to his face. He should go on, he thought, emboldening himself; he should take another step. So he took another.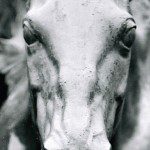 To some people the word horror simply denotes a genre, whether an ancient one containing ghosts and demons or a modern one of slashers and sleepover parties gone terribly wrong. To others– people from places like Rwanda, Cambodia and Sarajevo among many other parts of the world – horror probably doesn't immediately prompt thoughts of fanciful, made-up stories meant to be enjoyed and occasionally even laughed at.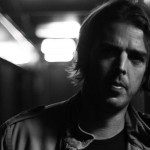 It's difficult to talk about death. And even more difficult to explain to a child the ceremony and rituals which go with it in this rotten country. I was six when my father was killed. Just like for him, the words around me hinted at the tears to come.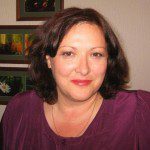 A story of lustful anticipation told in one breathless sentence that won the European Prize for Literature for Serbia: " . . . does he too want to kill you by flicking his tongue between your legs, does he want to do that, because I certainly do and one day I will, because that's what we do, we fairground magicians, that's our fairground speciality, does he too want to fuck you to death, or does he just want you to take his arm and walk with him to yet another family lunch . . ."