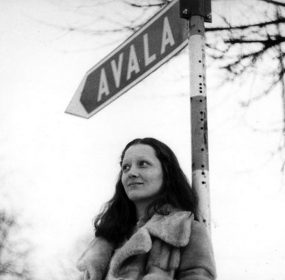 DOGS AND OTHERS (An excerpt) Dogs and Others A novel by Biljana Jovanović Translated from the Serbian by John K....
Continue Reading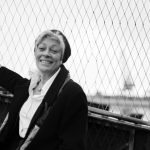 What about the eyes of American deceased people? Do the eyes of American deceased people watch? Do they see the beauty of their own departure?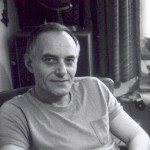 It is one of the little tricks we humans play: whenever something is beyond us, we invent a name for it, at the very least, or borrow one from some ancient language, and we feel more secure straight away.
In the margin of an article about war crimes, my dear Solomon had quoted a poet who said that since time immemorial 'killers of all nationalities have belonged to but one nation, the nation of killers' and that 'everywhere the children of light and the children of darkness have already separated'.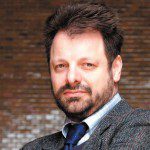 And then, there was the fall of the Berlin Wall, and everybody was sure that the best of times had come for literature. Instead of that we were faced with an artistic desert and lack of ideas.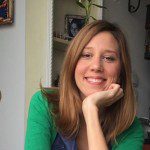 After I returned home from Noémi's on that ill-fated morning when I desperately tried to evade the grotesque creature that I later adorned with the nickname 'the Birdman', I was greeted by a deadly silence, and Juliska's portrait seemed to stare at me like an apparition from behind the glass door of the cabinet.
It was in the very beginning, when mankind had been driven out of Paradise and first knew suffering. In no time at all people became wicked and were mine. For me, this was no fun at all. What I like is for a person to choose between good and evil, leaning first to one side, then the other, until finally coming to me...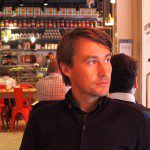 The chauffeur takes off his blindfold and leaves him in front of an unfamiliar villa by a lake. The door opens to a dim living room. Crackling embers in the fireplace. Some twenty masked people, cloaked in black habits.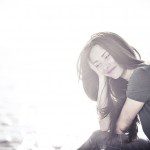 When Dad bought us a VCR, my brother and I watched horror movies every afternoon. At night I used to cover my neck with the sheet. Kept the wardrobe shut. Took care of the monsters under the bed. Howled at the full moon. Drank water with garlic.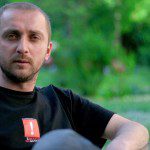 It seemed to be the first time in my life that there was an advantage in having a scar on my face. If it attracted demented, neurotic women and half-mad men, was I one of them too, marked with a shadow of disfigurement – a freakish, dark aureole above my head? The answer was affirmative. This kind of magnetism isn't exactly a blessing. But the scar became my ticket to the show.