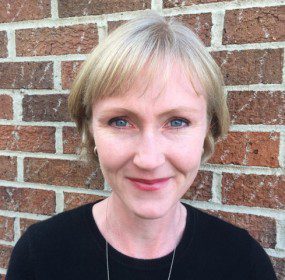 MY PAST LIFE AS A SONGBIRD In this life, I should have been most happy. Nary a care in the world, save for the constant pressure...
Continue Reading
Tonight the cicadas are deafening. / Nothing to do but lean into despair / the way one leans into a mirror.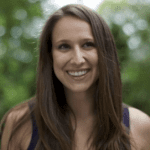 "He pushes his fingers into pulsing temples. When you get like this, / he says, you're not the person I fell in love with. She thinks / Cleveland could get another chance if people would only / live here. She undresses with her back to him."