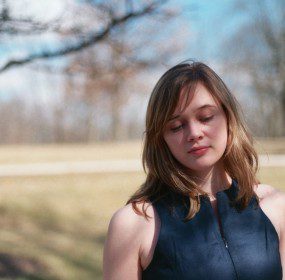 UNFINISHED OCEAN I was a mother in the snow, crumpled under a black coat next to the ocean. That winter I lost seven hundred...
Continue Reading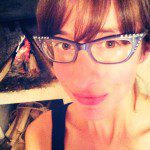 you loved the sun-mottled spray of freckles on the shoulders, the soft blonde streaks in the hair, and his breath a cord drawn taut, a cord you follow.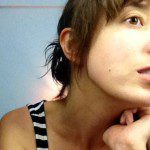 To feel the face pressed against the warm belly of the horse, the ribs, the flank, the spattered droplets of rain in its hair, the warm hollow sound of its breath.