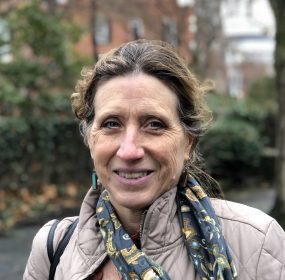 FLASHPOINT Your death is still an opening through which we see the life left in this world. What you took from your sons and...
Continue Reading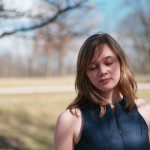 The cells you left in my brain fall around like shaved ice, / a song my mother sang in pieces // I still haven't decided if I will leave you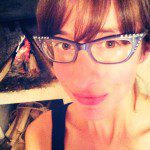 you loved the sun-mottled spray of freckles on the shoulders, the soft blonde streaks in the hair, and his breath a cord drawn taut, a cord you follow.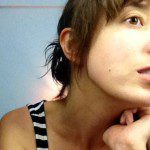 To feel the face pressed against the warm belly of the horse, the ribs, the flank, the spattered droplets of rain in its hair, the warm hollow sound of its breath.