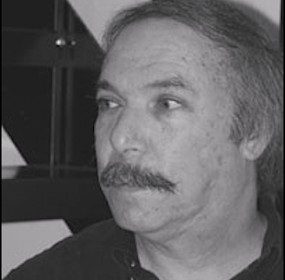 POMERANIANS She told me she bathed her Pomeranians, today, all three, one at a time, the unbathed hiding behind the...
Continue Reading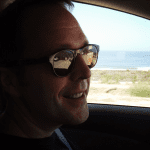 Something about this room is off. / The timbre of its air. / The flavor of its existence.
Brake light out; kid turned on by a doll. / Serpentine belt blew, melted the motor. / The speed limit is not the speed limit. /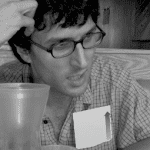 I BALANCED a sword on my head, dropped to my knees and earnestly vowed / I would never again APOLOGIZE on command. // I am done with Apology Culture, done with tendering and accepting. If I'm / Commanded, I refuse; forced to listen, I stop my ears.
I'm rooting for Belgium / because of their fries. / No, I'm rooting for Slovenia / because of their statues of poets. / No, I'm rooting for Deutschland / because of käsekuchen. / No, I'm rooting for Italy / because Il Corriere loves American TV. ....