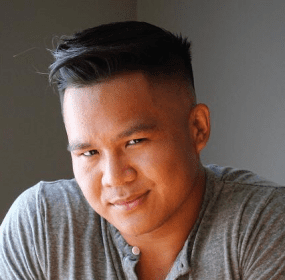 DOUBLE DEPRESSION I learn it means people prone to sadness who develop depression, but it reminds me of a favorite Chinese restaurant:...
Continue Reading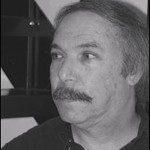 Chekhov, the master who knew how to couch // the most bitter impossibilities—the empty couch, / delayed carriage, guttering candle, Chekhovian / touches, the last few rubles gambled / away as the Gypsy sings and the Pomeranian / snarls.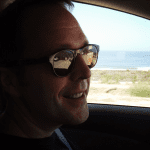 Something about this room is off. / The timbre of its air. / The flavor of its existence.
Brake light out; kid turned on by a doll. / Serpentine belt blew, melted the motor. / The speed limit is not the speed limit. /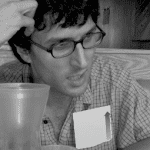 I BALANCED a sword on my head, dropped to my knees and earnestly vowed / I would never again APOLOGIZE on command. // I am done with Apology Culture, done with tendering and accepting. If I'm / Commanded, I refuse; forced to listen, I stop my ears.
I'm rooting for Belgium / because of their fries. / No, I'm rooting for Slovenia / because of their statues of poets. / No, I'm rooting for Deutschland / because of käsekuchen. / No, I'm rooting for Italy / because Il Corriere loves American TV. ....