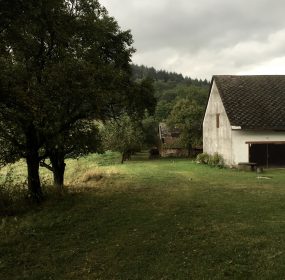 Summer here in the Northern Hemisphere is officially over. It's been fantastic to enjoy the sunshine over the last few months (apologies to our...
Continue Reading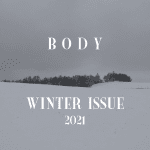 New poetry by Matthew Olzmann, Vítězslav Nezval, Leanne Drapeau, Andrea Jurjević, Sheila Dong, Richard Jackson, Ondřej Buddeus, Jeff Fallis, Stephen Scott Whitaker. Fiction by Julia Kissina, Pavol Rankov, and E.J. Schwartz. Reviews and essays by Ailbhe Darcy, Burt Kimmelman, Chris Crawford, Stephan Delbos, Michael Stein, Rob A. Mackenzie. Art by Khari Johnson-Ricks.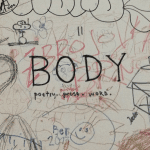 A BRIEF NOTE ON THE LIST The below is a partial list of poetry, fiction and non-fiction contributors to B O D Y since 2012. The authors are sorted alphabetically by...