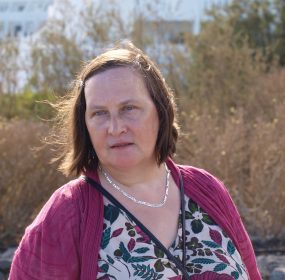 THE LAST QUEEN My sisters, deep in our cells, are still feeding me. But I know I will be their last queen.The succession dies with me. My...
Continue Reading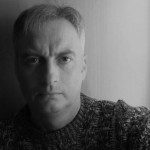 'You're not wearing that,' she said. I'd just put on a clean shirt, a brown button-down. 'Why not?' I said. 'Because you look stupid,' she said. She screwed the top on her lipstick. 'Where's that blue one I got you?'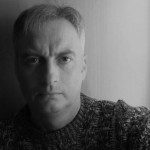 "Sean went downstairs to turn off the stereo and the lights. The cigarette had burned itself out. He heard footsteps through the ceiling. Rose was in her room. He was careful to be quiet on the stairs. He knocked gently on her door. 'Rose,' he said. 'Rose.' There was no answer. He went inside."