You are here: Home » Archives for ILK Journal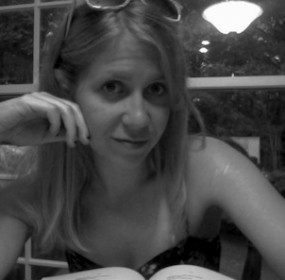 April 14, 2014
·
Comments Off

on Gale Marie Thompson
POEM AFTER H.D. AND EIDOLON "did they re-touch her arms, her shoulders? did anyone touch her ever?"—...
Continue Reading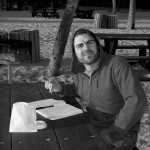 August 20, 2013
·
Comments Off

on Joseph Mulholland
There were nights we awoke to bare skin on / plastic—the fan wheezing on hi. We lived / with strangers in a high-ceilinged apartment. / We ate what they cooked. We washed their dishes. / Each morning a new forest.