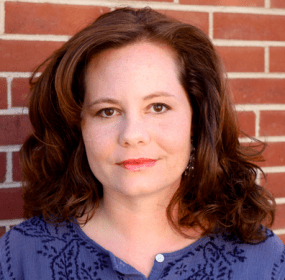 HOLD EVERYTHING Hold everything with an open palm: the spoon to stir sugar in morning coffee, the morning, especially work that...
Continue Reading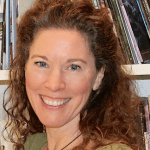 If I eat your face, I am insane. / If I nibble on your lip, I am in love. / Such distinctions to keep in mind.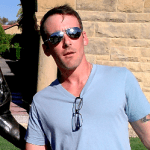 I shit you not I planned / something else, a poem / about cartoon doorways / drawn on what you thought was rock, / & is, but not if you're oblivious.