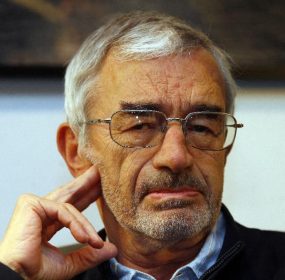 REBI I am still half-asleep in the early hours when I hear sirens approaching the farm and it occurs to me that it's Rebi being...
Continue Reading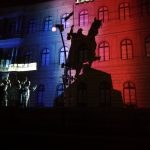 We are bringing you a selection of short stories and short story collection reviews from Central European writers.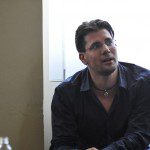 Here, in just a few square kilometers, you can find everything that defines our Europe, the old one and the new.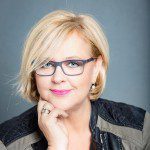 By the time I reach the café, I manage to wipe the grin off my face somewhat; it's not right, forcing some desperate woman to see how happy I am.
"It's a really tough decision," she said with a laugh. "I like your mouth but the Hungarian's eyes. They are like broken glass."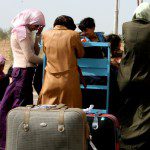 "I should have been a killer," said Marwan. "I'd have been a good one, don't you think?" "No, I don't think you'd have been a good one. You're too sensitive." "This is true. But I should have at least given it a try."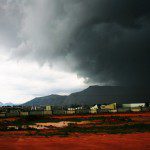 Unbelievably majestic clouds suspended in the sky, dirty and black, darkening at the center. Clouds unlike those seen in the skies of Europe. Their sudden appearance signals that the rainy season has come to the Sudanese frontier.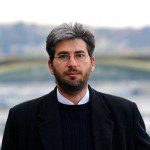 For this was always the dream of the founding fathers, who had imagined the country as a military base from the start, and it was also the dream of those who believed in the existence of the truly nonexistent country, in their Olympic victories, in their paper cars, in their astronaut's wave.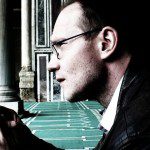 One shot: that's what he meant by 'clean.' He went on to say that if we killed something (as he was sure we would), we shouldn't play with the dead body afterwards. If we kill, we should do it quickly and precisely. We must respect anything that has a heart.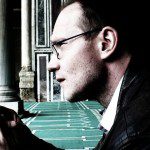 THE BLAKE PRECEPT I was in Abeche, Chad. I was supposed to fly to 'Djamena, but two days before my departure the Habub descended. It came savagely...