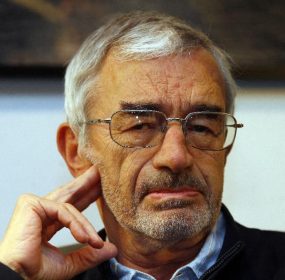 REBI I am still half-asleep in the early hours when I hear sirens approaching the farm and it occurs to me that it's Rebi being...
Continue Reading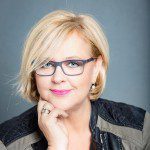 He looked back at me, he was taking note of the moment in his head. The moment the fairy tale crumbled.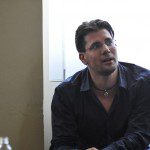 Here, in just a few square kilometers, you can find everything that defines our Europe, the old one and the new.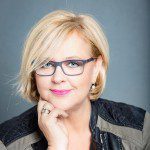 By the time I reach the café, I manage to wipe the grin off my face somewhat; it's not right, forcing some desperate woman to see how happy I am.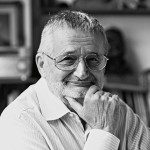 St Teresa of Ávila was a strong, wilful woman. After her death her enormous popularity led to this humble, handsome, splendid Spanish virgin from a noble family being transmuted by church dignitaries and bureaucrats into a plaster saint.
"It's a really tough decision," she said with a laugh. "I like your mouth but the Hungarian's eyes. They are like broken glass."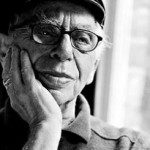 Anglo-Jewish poet Bernard Kops, in his great new Holocaust novel steeped in rhythms and rhyme, tells a fantastic and entirely believable tale with warmth, humor, empathy and depth. The text pulsates like the finest fictions from the immortal pen of Isaac Babel. It also offers budding writers a master-class in poetry.