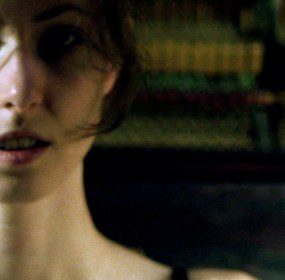 For Tamara by Sarah Lang House of Anansi 104 pages Sarah Lang's second book of poetry, For Tamara, is an utterly compelling...
Continue Reading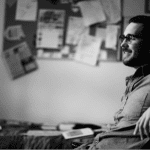 leave your remains with the un- / Named babies beneath the thorn — the stillborns, / Aborts, unbaptized — where your man from Aran / Blessed the unmarked graves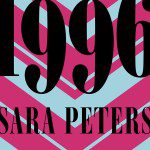 Sara Peters' "1996" (House of Anansi) is a debut so fully realized it is hard to believe that it is the poet's first. Peters, a rising star in Canadian poetry, establishes a voice that is distinctly her own. With freshness and maturity, 1996 carries the reader through subjects that are, in Robert Pinsky's words, "deeper than mere darkness."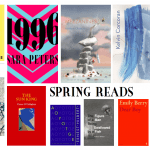 This Friday, we offer a round up a few books that have either just come out or are about to come out that we're really looking forward to reading.