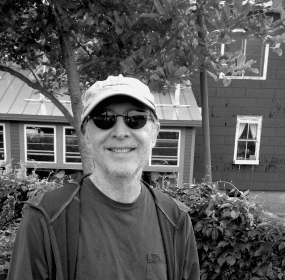 THE VOICE IN THE BUSH A fire burned in the bush outside my home. I stomped on it, but it wouldn't go out. I threw handfuls of dust on it,...
Continue Reading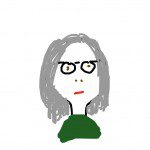 The body is a problem, maybe a good one, but still a problem.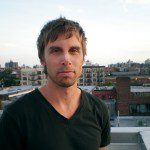 Thankfully, you don't have to think about / putting on pants to go to the grocery store, though / sometimes you wish you knew a foreign language / so no one could understand.