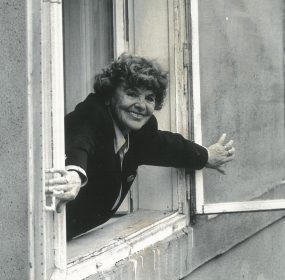 MY SEVEN LIVES (an excerpt) Agneša Kalinová in conversation with Jana Juráňová By 1939 the Slovak Republic had...
Continue Reading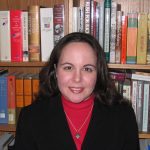 Even Lenin did not hold / such power over his people // as I do with food.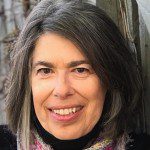 Robbie had also been my model of the artist I wished to become. From the start, he had been a kind of ghost, appearing at key moments in my life and then disappearing — for over three decades.