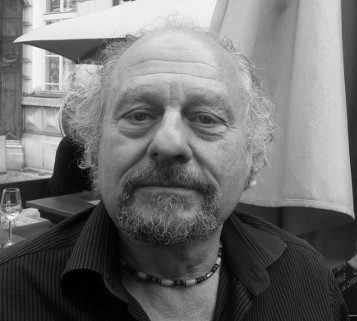 SEX AND THE HOLOCAUST I've been masturbating for as long as I can remember. Sometimes it seems that I came out of the womb with my hands...
Continue Reading
Then came the day that the decree ordering the deportation of Jewish girls was issued. It was in all the papers and probably also posted all around town.All I know is that we didn't receive any summons at home. But we knew that all unmarried Jewish girls and young women between the ages of 16 and 30 were to report to the courtyard of the Reform primary school that I had attended as a child.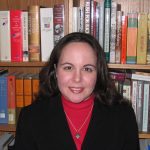 Even Lenin did not hold / such power over his people // as I do with food.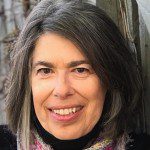 Robbie had also been my model of the artist I wished to become. From the start, he had been a kind of ghost, appearing at key moments in my life and then disappearing — for over three decades.