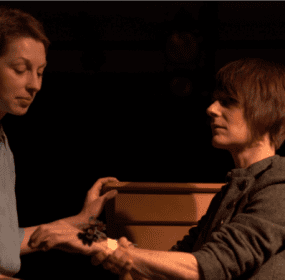 from A CERTAIN QUANTITY OF ACCURATE DESCRIPTIONS plays for the mental theater Editor's Note: This is the fifth and final part in...
Continue Reading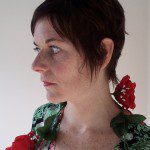 All of the electricity in the city goes out at this point and there is a kind of mild panic.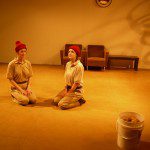 "Well when you're having that experience of profound uncertainty, it's sort of like -- anything! Somebody gimme a magazine about anything! I'll believe it!"