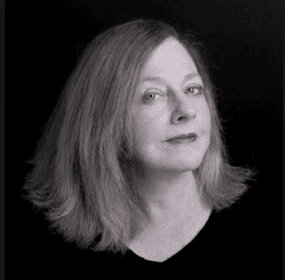 LI'L SWEETIE Mon pauvre petit choux under the new moon the cabbage worm nibbles your ears Mon petit choux under the...
Continue Reading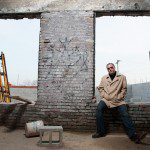 We've entered the land of Jesus, Jacuzzis, / And jet skis.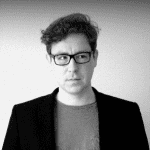 Those who have spent / all their money go trailing about for days / on end and die of exhaustion. Discreet / services collect the bodies before anyone has time / to notice them. How do I know about this? I don't.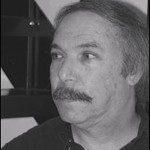 Chekhov, the master who knew how to couch // the most bitter impossibilities—the empty couch, / delayed carriage, guttering candle, Chekhovian / touches, the last few rubles gambled / away as the Gypsy sings and the Pomeranian / snarls.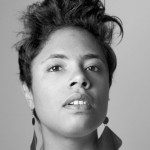 At the top of the hill in the forest at night we are standing face to face as the moon wavers behind a small cloud and when I say no to the baby he pulls a gun and shoots me in the stomach.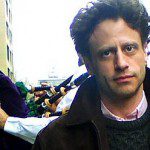 sweating the heat, lagged on a sagging couch, / springs broken and collapsed, the curtains drawn, / and saw receding from my distant childhood / an old film I'd loved from fifty years ago, / The Strawberry Blonde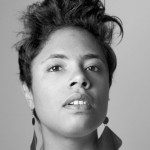 I crisscross the stacks / searching for my mother / and father. The librarian / tells me they boarded / the other plane / that already took off. / This library is an airplane / I do not want to be on / but the doors are locked / and in fact / the librarian states, / we too have taken off. /