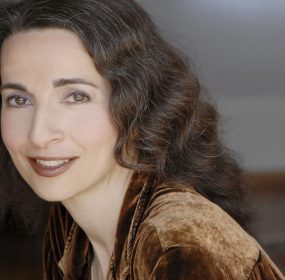 LOVE OR PERMISSION So, through the eyes love attains the heart:For the eyes are the scouts of the heart -- Giraut de Bornelh, troubadour...
Continue Reading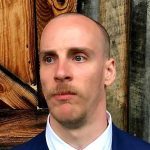 She stands beside the ashes of the woman she was only minutes ago. She bows slightly and thanks everyone for their time.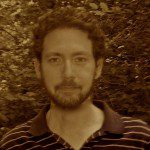 At this point in my life, I always had another pair of clothes in my briefcase. I heard the whispers. They came in pairs, like hands in the breeze. In an alley in St. Louis. On a street in Baltimore....