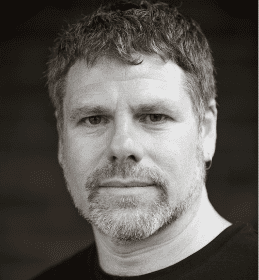 Black shadow hangs over the dust of my beloved; So I turned myself into dust, but the shadow left me behind. ...
Continue Reading
She checks beyond their reflected skins, and finds / no watcher in the blinking lines of snow. / There must be someone, though. Not just your mind.
The rain is string / for wrapping a package no one knows / the inside of, they just keep trying to mail it.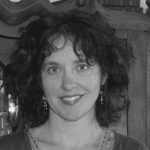 She said, So / you followed me this far, Laura. Good / for you. You've / come to the right / place to die. // Shit, I thought. Oh God...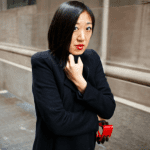 There's yesterday, which made me want to kill myself. There's the fact that I came back to the inn after leaving in triumph the way I was supposed to, to redeem my reputation as a bugger, which I was afraid I was getting, with this stupid, half-true sounding story about losing my pipe that makes me seem pathetic, and being invited out for dinner through the spyhole by the Captain because the door was locked and nobody was answering my knocks.