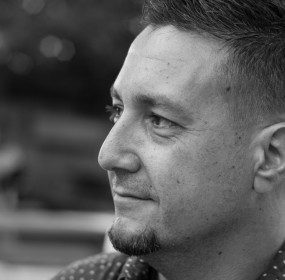 AS CLOSE AS WE'LL EVER GET The Razi family over the Atlantic: we fill the middle section of a ten-seat row somewhere along the...
Continue Reading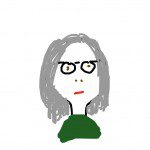 The body is a problem, maybe a good one, but still a problem.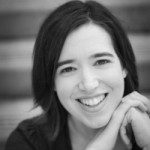 But here is a story with the makings / of a dream: just before the separation, in New York to visit friends, / they stop outside the Museum of Sex. Her husband asks, / shyly, if she'd like to go in. What good would it do us now, / she says, and they go to the Empire State Building.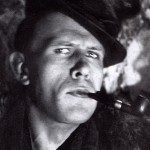 Because of me, Marina Petrovna turned completely bald – bald like a baby's bottom. It happened like this: I went over to visit Marina Petrovna, and bang! she lost all her hair. And that was that.