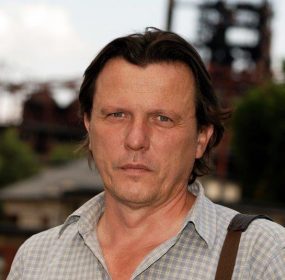 Maybe We're Leaving By Jan Balabán Translated by Charles S. Kraszewski Glagoslav Publications 2018, 164 pp Ray Bradbury's...
Continue Reading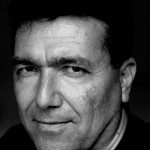 Ever since, the people on the coast were haunted by the fear that those uninvited guests would return someday, bearing not gifts, but weapons.
Did you catch it? What does that smell remind you of, in your opinion? This rose smells of lemons, Spain, and death. She turned around and walked off back to her bench, as though to say, what's the difference what it smells like?