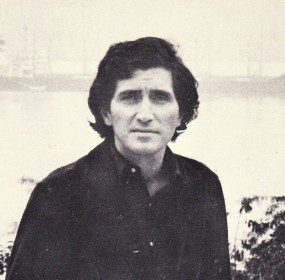 Editor's Note: The writer Erje Ayden is one of the most intriguing, and lesser known, figures of the New York City art and literature scene...
Continue Reading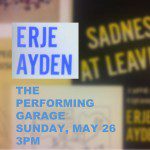 He really worked as a spy in Europe in the '50s? Yes.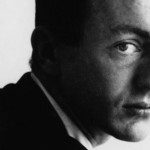 Ayden's characters are quickly fixed by events in an airy space which belongs to no one, least of all them.