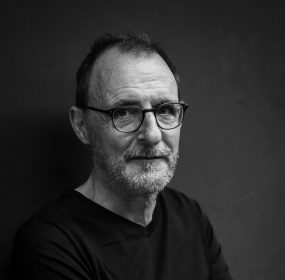 ANGER I want to be someone else ayellow midday spreads itself outall the way into my pocketwhere coins clink and myfist lives with which...
Continue Reading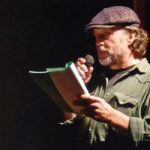 who knows maybe we're all going to make it & pull through & get beyond it all but certainly not without the help of someone else who really & truly gives a shit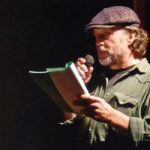 Fucked up that the loved ones / all have to go and even more so / the way they have to do it—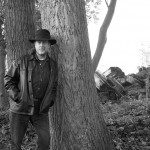 360-degree Hieronymus-Bosch-panoramas of / Altamont Speedway at night lodged in the memory / worth more than a drawer full of rotten apples.
He was happiest when gnawed on by a beast. / But that was just a trick of the light.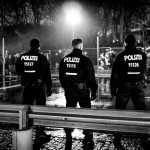 The way he hovers beside her, slightly in front of her, refusing to be dismissed, suggests the persistence of an established relationship. But for his dress, they could be mistaken for lovers in a kind of quiet public quarrel.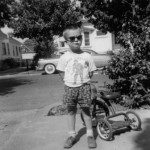 I catch myself thinking about / how glad I am that I don't have a soul and / that even if I did it would have no choice / but to be at peace with itself and since the / Knausgaard book I'm trying to read is so / dreadfully boring and tedious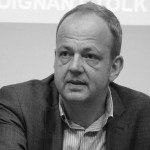 He has written about animals quite often before, about the humblest of creatures, a cockroach, an ape, a giant mole, a vulture. He has written about dogs and jackals, he has written marginally about leopards and the cat that eats the mouse.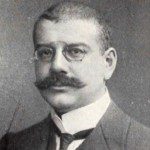 Berlin is urban all over, swept uniformly clean, festively spick and span, more so than any city that grew slowly, that skipped not a single stage of development and still shows romantic traces of an unwashed, uncombed, unhygienic childhood.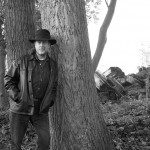 THE WHITE CITY A grainy sequence in uncertain light somewhere down by the harbor looking through a dirty hotel window into a sullen overcast...