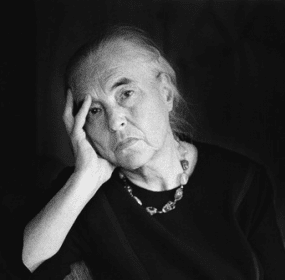 Transit, by Anna Seghers Translated from German by Margot Bettauer Dembo New York Review of Books (2013) 257 pages At the end...
Continue Reading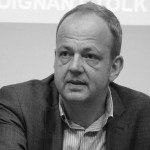 He has written about animals quite often before, about the humblest of creatures, a cockroach, an ape, a giant mole, a vulture. He has written about dogs and jackals, he has written marginally about leopards and the cat that eats the mouse.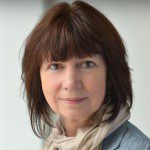 The perpetrators, Your Honor, were young and ambitious. They wanted to succeed at what they did. What it was didn't matter. They acted like employees, hungry for praise and advancement. The sadists aren't the most dangerous. The most dangerous are the normal people.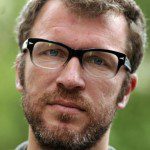 An empty expression lingers on my uncle's face, perhaps the very last recollection of home and the law before the great Nothingness turns into paradise for a brief moment and fifty marks.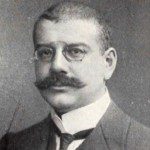 Berlin is urban all over, swept uniformly clean, festively spick and span, more so than any city that grew slowly, that skipped not a single stage of development and still shows romantic traces of an unwashed, uncombed, unhygienic childhood.