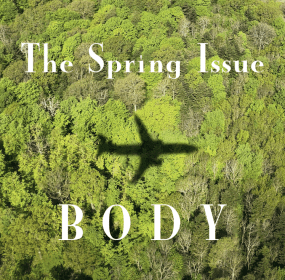 Welcome to B O D Y's 2021 Spring Issue. It's been a dramatic few months since our Winter Issue came out, and we've been working hard behind...
Continue Reading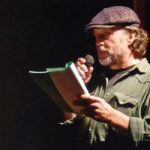 who knows maybe we're all going to make it & pull through & get beyond it all but certainly not without the help of someone else who really & truly gives a shit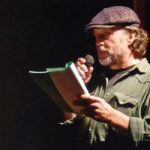 Fucked up that the loved ones / all have to go and even more so / the way they have to do it—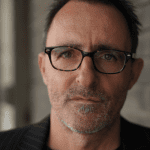 The girl takes the / umbrella or / does the umbrella take / the girl / lead her out into the wet / evening and / touch her softly on the hand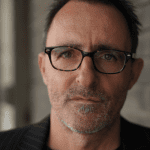 US poet Francesca Bell recently interviewed German poet Max Sessner for B O D Y about his work, some of his thoughts on poetry and his upcoming book of poems, Das Wasser von Gestern.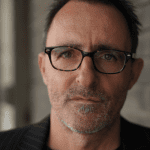 In the not too distant future / I will be old I have / seen it coming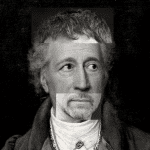 Silent the bird in the wood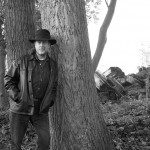 360-degree Hieronymus-Bosch-panoramas of / Altamont Speedway at night lodged in the memory / worth more than a drawer full of rotten apples.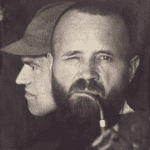 "Did Baader fall and hit his head, you say? / Baader says Baader's head's okay. Okay?"
Daniel Bosch translates German Dadaist poet Johannes Baader
Language/ is not only made of words, it requires/ further presence or one of a white-/ blooming winter-head of snow.