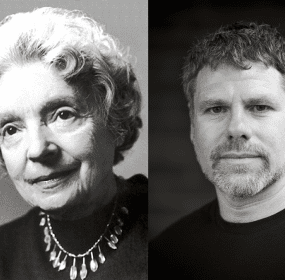 Editor's Note: Poet and translator Joshua Weiner is an old friend of B O D Y. His translations of Nobel-prize-winning German poet Nelly Sachs...
Continue Reading
Which vein burst / to offer the holy geometry of yearning / a homeland in your eyes?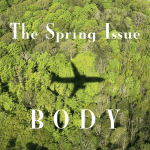 Poems by Francesca Bell, Max Sessner, Christian Formoso, Michael Collier, Brooke Schifano, Jeff Friedman, Douglas Piccinnini, Kelly Grace Thomas, Justin Lacour, Derek Ellis and Milan Děžinský. Fiction by Andrey Filimonov, Natalie Warther, Robin Vigfusson, Mitja Čander, and Nina Kossman. Interviews with Andrey Filimonov and Eleanor King. An essay by Andrew Moorhouse.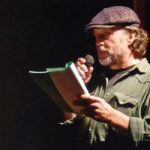 who knows maybe we're all going to make it & pull through & get beyond it all but certainly not without the help of someone else who really & truly gives a shit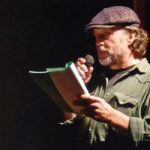 Fucked up that the loved ones / all have to go and even more so / the way they have to do it—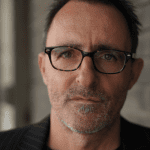 The girl takes the / umbrella or / does the umbrella take / the girl / lead her out into the wet / evening and / touch her softly on the hand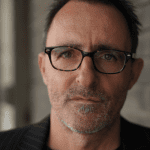 US poet Francesca Bell recently interviewed German poet Max Sessner for B O D Y about his work, some of his thoughts on poetry and his upcoming book of poems, Das Wasser von Gestern.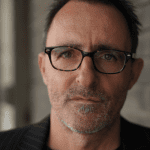 In the not too distant future / I will be old I have / seen it coming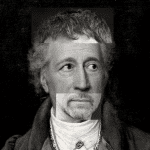 Silent the bird in the wood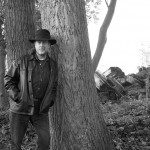 360-degree Hieronymus-Bosch-panoramas of / Altamont Speedway at night lodged in the memory / worth more than a drawer full of rotten apples.