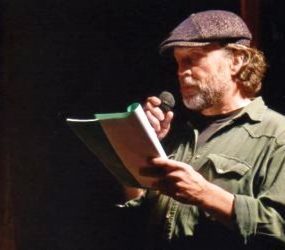 BARDO KITCHEN CYCLE My father seated at the kitchen table adrift in his dementia just a few months before his death. I'm...
Continue Reading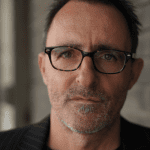 The girl takes the / umbrella or / does the umbrella take / the girl / lead her out into the wet / evening and / touch her softly on the hand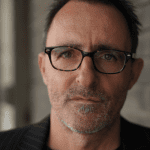 US poet Francesca Bell recently interviewed German poet Max Sessner for B O D Y about his work, some of his thoughts on poetry and his upcoming book of poems, Das Wasser von Gestern.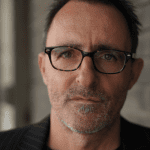 In the not too distant future / I will be old I have / seen it coming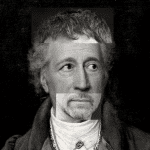 Silent the bird in the wood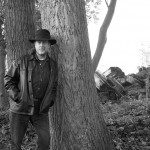 360-degree Hieronymus-Bosch-panoramas of / Altamont Speedway at night lodged in the memory / worth more than a drawer full of rotten apples.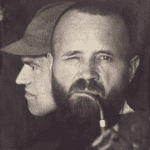 "Did Baader fall and hit his head, you say? / Baader says Baader's head's okay. Okay?"
Daniel Bosch translates German Dadaist poet Johannes Baader
Language/ is not only made of words, it requires/ further presence or one of a white-/ blooming winter-head of snow.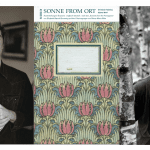 "It's so rare to find a work of conceptual poetry that is also so satisfying to read, not just to talk about ..." Joshua Weiner reviews Sonne from Ort, an erasure project conducted by U.S. poet, Christian Hawkey (b. 1969) and German poet, Uljana Wolf (b. 1979), published this month by Kookbooks.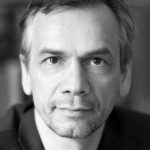 you say, it's the cold, which / holds things hard in the eye, when / great stretches polish sleep / like angle grinders within / the branches.