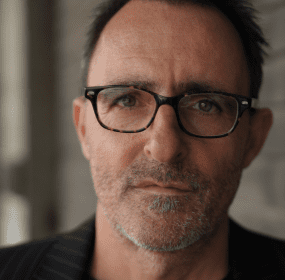 SHADOWS Now the shadows wander into the house they are like grandmothers who look back one more time before they leave us...
Continue Reading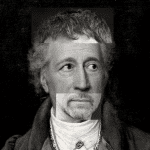 Silent the bird in the wood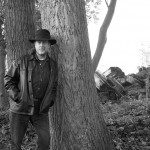 360-degree Hieronymus-Bosch-panoramas of / Altamont Speedway at night lodged in the memory / worth more than a drawer full of rotten apples.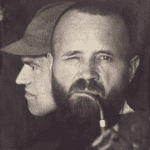 "Did Baader fall and hit his head, you say? / Baader says Baader's head's okay. Okay?"
Daniel Bosch translates German Dadaist poet Johannes Baader
Language/ is not only made of words, it requires/ further presence or one of a white-/ blooming winter-head of snow.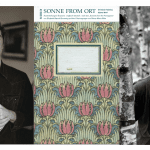 "It's so rare to find a work of conceptual poetry that is also so satisfying to read, not just to talk about ..." Joshua Weiner reviews Sonne from Ort, an erasure project conducted by U.S. poet, Christian Hawkey (b. 1969) and German poet, Uljana Wolf (b. 1979), published this month by Kookbooks.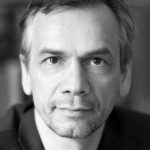 you say, it's the cold, which / holds things hard in the eye, when / great stretches polish sleep / like angle grinders within / the branches.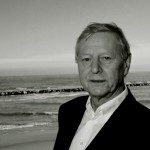 "Poetry is an anthropological thing. Like counting. We're programmed this way."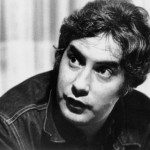 At ten someone calls and // talks about death, and you make a / joke about the film projectionist with cancer / who's been with the company for 25 / years, and whoever else is in the room // laughs as well. Who goes through the rooms, / unfamiliar, and remembers the lines / from the song: Green leaves, how are / you alone? What sort of damned lonely // business letters are being written.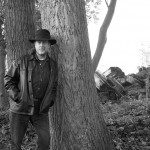 THE WHITE CITY A grainy sequence in uncertain light somewhere down by the harbor looking through a dirty hotel window into a sullen overcast...