You are here: Home » Archives for german poetry in translation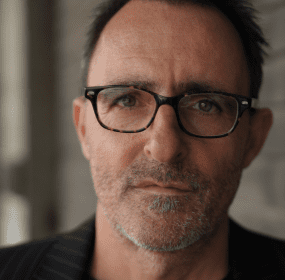 May 17, 2018
·
Comments Off

on Max Sessner
SHADOWS Now the shadows wander into the house they are like grandmothers who look back one more time before they leave us...
Continue Reading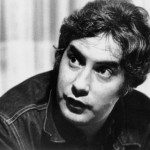 August 22, 2012
·
Comments Off

on Rolf Dieter Brinkmann
At ten someone calls and // talks about death, and you make a / joke about the film projectionist with cancer / who's been with the company for 25 / years, and whoever else is in the room // laughs as well. Who goes through the rooms, / unfamiliar, and remembers the lines / from the song: Green leaves, how are / you alone? What sort of damned lonely // business letters are being written.