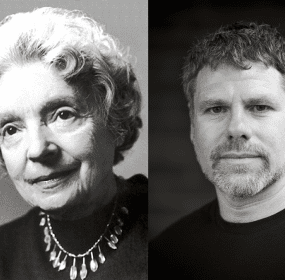 Editor's Note: Poet and translator Joshua Weiner is an old friend of B O D Y. His translations of Nobel-prize-winning German poet Nelly Sachs...
Continue Reading
Which vein burst / to offer the holy geometry of yearning / a homeland in your eyes?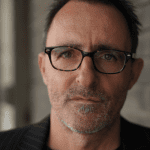 In the not too distant future / I will be old I have / seen it coming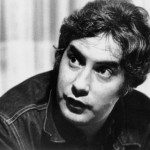 At ten someone calls and // talks about death, and you make a / joke about the film projectionist with cancer / who's been with the company for 25 / years, and whoever else is in the room // laughs as well. Who goes through the rooms, / unfamiliar, and remembers the lines / from the song: Green leaves, how are / you alone? What sort of damned lonely // business letters are being written.