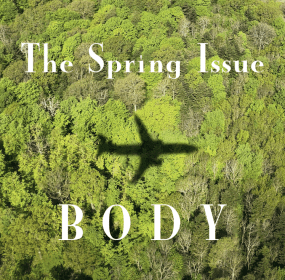 Welcome to B O D Y's 2021 Spring Issue. It's been a dramatic few months since our Winter Issue came out, and we've been working hard behind...
Continue Reading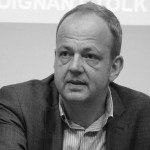 He has written about animals quite often before, about the humblest of creatures, a cockroach, an ape, a giant mole, a vulture. He has written about dogs and jackals, he has written marginally about leopards and the cat that eats the mouse.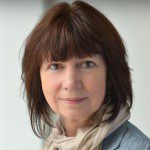 The perpetrators, Your Honor, were young and ambitious. They wanted to succeed at what they did. What it was didn't matter. They acted like employees, hungry for praise and advancement. The sadists aren't the most dangerous. The most dangerous are the normal people.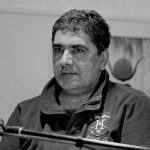 In order to talk about my childhood, the only contents of the knapsack I carry everywhere with me, I would have to skip over the first twelve years, years I spent in hotels in Slavenski Brod, Derventa, Užica, Pula, Vrnjačka Banja, and countless other towns both inside and outside Yugoslavia.