THE GLORY OF LIFE (an excerpt) The Glory of Life A novel by Michael Kumpfmüller Translated from the German by Anthea...
Continue Reading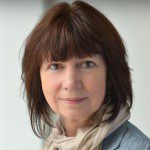 The perpetrators, Your Honor, were young and ambitious. They wanted to succeed at what they did. What it was didn't matter. They acted like employees, hungry for praise and advancement. The sadists aren't the most dangerous. The most dangerous are the normal people.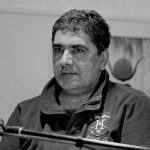 In order to talk about my childhood, the only contents of the knapsack I carry everywhere with me, I would have to skip over the first twelve years, years I spent in hotels in Slavenski Brod, Derventa, Užica, Pula, Vrnjačka Banja, and countless other towns both inside and outside Yugoslavia.