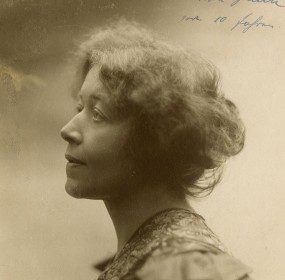 THE LAST SUMMER The Last Summer A novel by Ricarda Huch Translated from the German by Jamie Bulloch Published by Peirene...
Continue Reading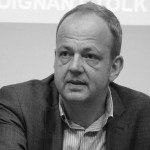 He has written about animals quite often before, about the humblest of creatures, a cockroach, an ape, a giant mole, a vulture. He has written about dogs and jackals, he has written marginally about leopards and the cat that eats the mouse.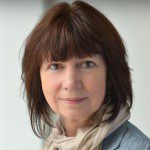 The perpetrators, Your Honor, were young and ambitious. They wanted to succeed at what they did. What it was didn't matter. They acted like employees, hungry for praise and advancement. The sadists aren't the most dangerous. The most dangerous are the normal people.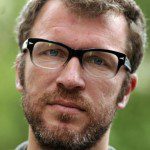 An empty expression lingers on my uncle's face, perhaps the very last recollection of home and the law before the great Nothingness turns into paradise for a brief moment and fifty marks.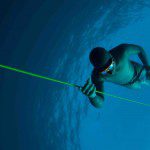 Schönthaler has managed to create an intriguing, dramatic story out of a single character who exists almost only in name. When the Heart Drowns in Its Own Blood is a minimalist narrative of physical and spiritual exertion that dramatizes the divestment of the individual who pursues his single-minded goals at the cost of all else.