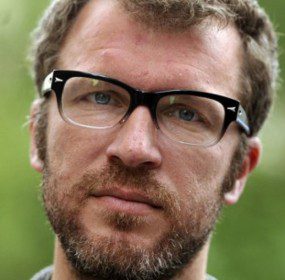 THE ROOM (an excerpt) The Room A novel by Andreas Maier Translated from the German by Jamie Lee Searle Published by Frisch...
Continue Reading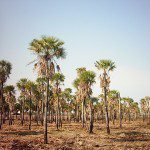 It's a pleasure to enter into this warped universe and the stoned, passive amorality that runs through it blends seamlessly with its laconic narrative voice.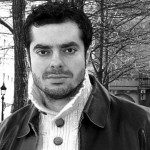 As the speed of his strokes diminishes, his consciousness likewise grows calm, his perception broadens, and it is then that he remembers that this afternoon he will go to his parents' apartment—only his mother's for some time now—to look for any kind of clue as to her whereabouts: whether she's taken off on some sort of journey of initiation as secret as it is belated, or whether she's just vanished.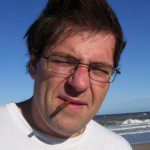 During the weeks that followed, Cetarti slept a lot. When he was awake he was high, and he spent almost all of his time (along with the wreckage of his attention) moving between the television and the fish tank.