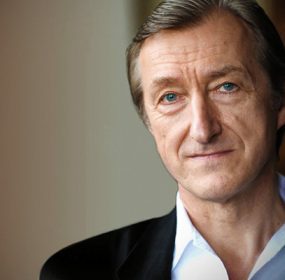 The Only Story By Julian Barnes Penguin, 2018 272 pages Julian Barnes is the kind of writer who composes the same book again and...
Continue Reading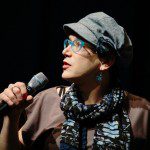 Burt's riddles are a clever solution to the problem of how to communicate specific personal experience in a way that maintains a modicum of the universal, a problem she has explored in her criticism.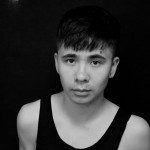 These poems are elegantly devastating. The threatening beauty suggested by the title is not so much the theme of the collection as it is a primary tenet of Vuong's poetic vision.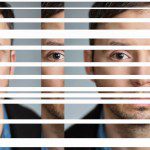 Story Book gives an indication of what might happen when a novel is written from a poet's point of view. It is a book of beginnings, a collection of stories that do not end.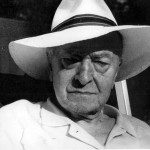 When Villa is at his most inventive, he can swerve between the voice of Chaucer and a Milanese chancer in the dark alley of one line.
Green is hard to pin down. It is rich in often conflicting meanings. As a word, it is present in ubiquitous turns of phrase that tint our everyday language. As a color, we simultaneously associate it with nature, rebirth, purity, the environmental movement, sport, envy, sickness and, yes, even marijuana. It has not always been so.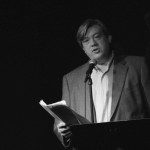 "There's an urgent need in these poems to keep moving forward, to not get bogged down in the past. And breaking from the past is part of what Skoog is after in form as well." - Katie Herman reviews Ed Skoog's second collection, Rough Day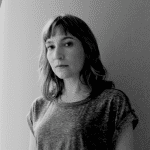 Should you be cordial to those people you don't like or does that make you the worst kind of phoney? Is it okay to fuck because we are lonely and not because we are in love? Is it narcissistic and selfish to try to live as an artist?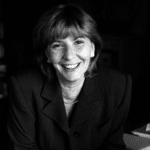 At first glance, Orphan is made up wildly disparate parts—part personal narrative, part allegory, part song — but together they describe a journey.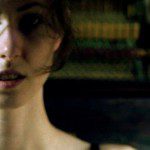 What makes Sarah Lang's book-length poem, For Tamara, especially compelling isn't the conceit of its apocalyptic vision, but its implications. Lang asks the question most of us fail to ask when we imagine survival in a post-apocalyptic word: How much do we really know?