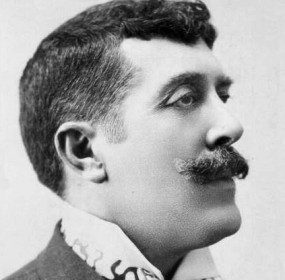 MONSIEUR DE BOUGRELON (an excerpt) Monsieur de Bougrelon A novel by Jean Lorrain Translated from the French by Eva...
Continue Reading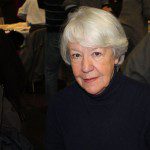 Silence again. The mother and child don't look at each other, each lost in her own thoughts. They're surrounded once again by the warmth of the kitchen, of their familiar world, where everything seems to be in its proper place...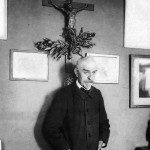 And he probably would have expounded further on his sensual theories, but a cuckoo above the door, noisily chiming the hour, cut him short.