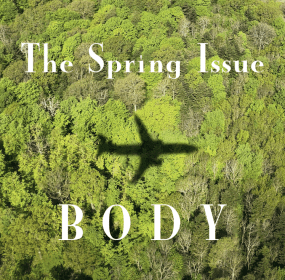 Welcome to B O D Y's 2021 Spring Issue. It's been a dramatic few months since our Winter Issue came out, and we've been working hard behind...
Continue Reading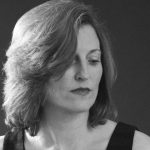 we are the dumpster fire we encircle to warm our greedy hands in the dark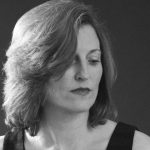 PREFERRED PRONOUNS: WE/US/OURS In the name of accuracy and inclusion In the name of full disclosure That we may say we love us and also that we hate us...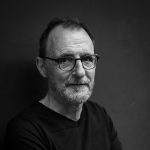 Rain falls on the wedding / a hole in the church is suspected / and the blessing jumps crazily / from umbrella to umbrella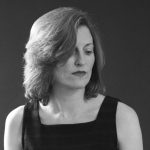 The man keeps telling me I'm beautiful. / I still look young. // He says it like I've asked for it, / but I don't care. // For him or beauty.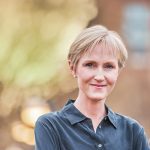 An at-times crushing, always beautiful chronicle of sorrow and its afterlife, Requiem with an Amulet in Its Beak will haunt you long after you've turned its final page.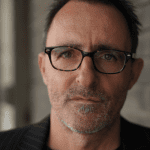 The girl takes the / umbrella or / does the umbrella take / the girl / lead her out into the wet / evening and / touch her softly on the hand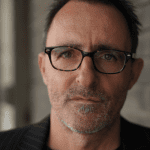 In the not too distant future / I will be old I have / seen it coming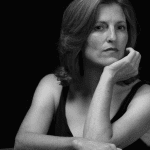 Five years into your child's illness, / when you can no longer conceive of life / without its dank presence, you see / a blanched sky bearing a trace of rose / and the moon, risen huge—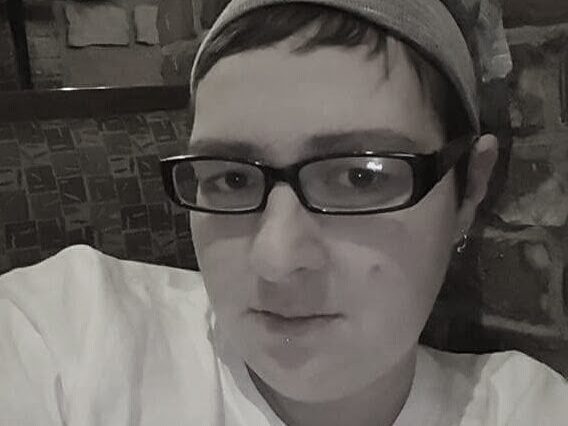 With its frequent themes of molestation and violence, The Temple She Became is not an easy book to read, but it is a beautiful book, a book that is deeply and disturbingly moving.