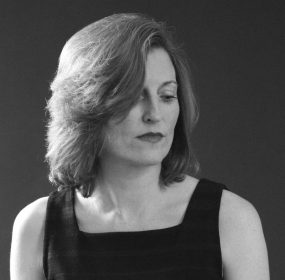 PERIMENOPAUSE Mornings now, I shave the dusky downmoustache from my upper lip.My skin, unused to the razor's bladingglide, its scrape,...
Continue Reading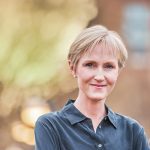 An at-times crushing, always beautiful chronicle of sorrow and its afterlife, Requiem with an Amulet in Its Beak will haunt you long after you've turned its final page.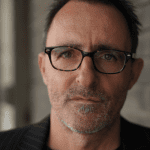 The girl takes the / umbrella or / does the umbrella take / the girl / lead her out into the wet / evening and / touch her softly on the hand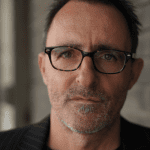 US poet Francesca Bell recently interviewed German poet Max Sessner for B O D Y about his work, some of his thoughts on poetry and his upcoming book of poems, Das Wasser von Gestern.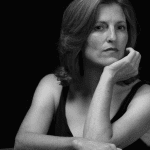 Five years into your child's illness, / when you can no longer conceive of life / without its dank presence, you see / a blanched sky bearing a trace of rose / and the moon, risen huge—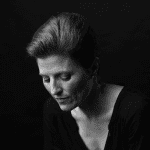 On Linkedin, I see you soldiered some again, / and I imagine you running in the Iraq desert dusk. / When we were young, you sent a tiny, Korean flower / from your base, pressed between two slips of paper you left blank...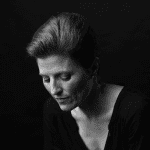 I peer into the little darkness / her flesh holds, // thinking how a person can't stop herself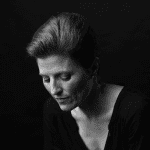 Each month comes the reminder / of the gash God made in me. / I like to think He made it / with one finger, the way an artist / will reach right into a painting / and finish it off.