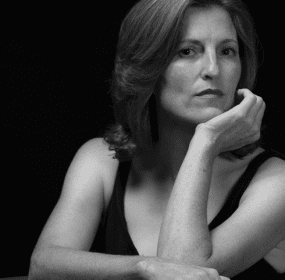 HOW LIKE A GOD Making tiny work of what I could not budge, the bear lifted my left-out cooler—so heavy it would have taken...
Continue Reading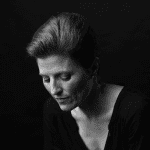 On Linkedin, I see you soldiered some again, / and I imagine you running in the Iraq desert dusk. / When we were young, you sent a tiny, Korean flower / from your base, pressed between two slips of paper you left blank...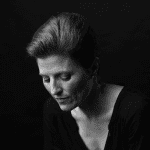 I peer into the little darkness / her flesh holds, // thinking how a person can't stop herself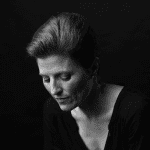 Each month comes the reminder / of the gash God made in me. / I like to think He made it / with one finger, the way an artist / will reach right into a painting / and finish it off.