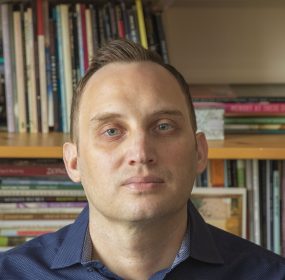 EXPECTANCY He places a pillow across my lap, then let's loose a joke about saving dignity. He wants to check my scar, and...
Continue Reading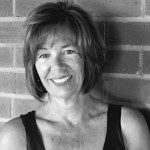 I didn't have time to masturbate this morning. It's right there at the top of my To-Do List, but I have way too many things to do. I'm retired and busier than ever.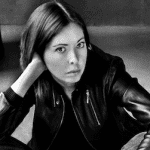 Sarah Manguso's second book of poetry, Siste Viator, is a book which makes writing poetry look easy and gives her readers the certain but illusive feeling that anything is possible in a poem.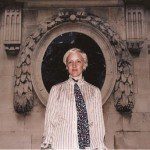 The boat of death moves soundlessly / Across the room. // Then the terrible gift: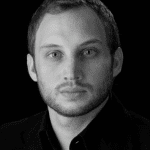 They used to say the soul / gets in like that, // and so we had meat to knock against, / a tin plate for ringing out the bars. // The without-which-nothing-so- / you-hunger came next, // or like my fists held out—Pick one.