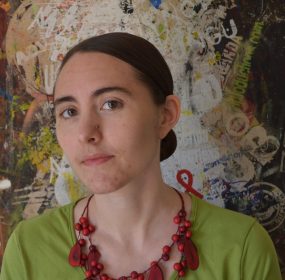 COMPANION SPECIES Every day down the same road toward Jinja Town the dog rides next to the aid worker in the company Land Rover....
Continue Reading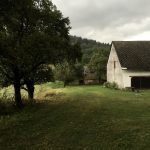 As 2021 speeds towards its conclusion, we're excited to inject some real quality into the proceedings: our harvest of incredible poems, stories, essays, and interviews.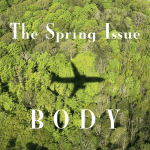 Poems by Francesca Bell, Max Sessner, Christian Formoso, Michael Collier, Brooke Schifano, Jeff Friedman, Douglas Piccinnini, Kelly Grace Thomas, Justin Lacour, Derek Ellis and Milan Děžinský. Fiction by Andrey Filimonov, Natalie Warther, Robin Vigfusson, Mitja Čander, and Nina Kossman. Interviews with Andrey Filimonov and Eleanor King. An essay by Andrew Moorhouse.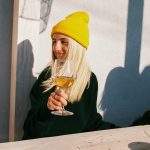 I was reborn as a moth and knew instantly that I didn't have much time.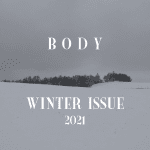 New poetry by Matthew Olzmann, Vítězslav Nezval, Leanne Drapeau, Andrea Jurjević, Sheila Dong, Richard Jackson, Ondřej Buddeus, Jeff Fallis, Stephen Scott Whitaker. Fiction by Julia Kissina, Pavol Rankov, and E.J. Schwartz. Reviews and essays by Ailbhe Darcy, Burt Kimmelman, Chris Crawford, Stephan Delbos, Michael Stein, Rob A. Mackenzie. Art by Khari Johnson-Ricks.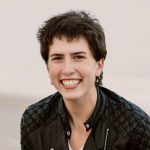 Billie is the first to sprout breasts in our bunk, her body so coveted amongst our puny group that when she admits to picking her nose, no one says a word about it.