You are here: Home » Archives for Five Oaks Press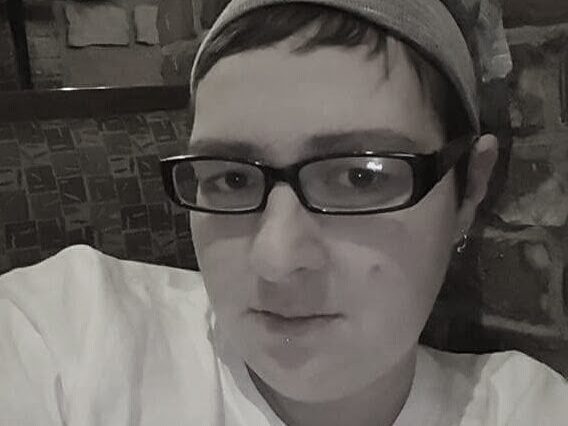 April 15, 2019
·
Comments Off

on Rachel Custer
SONG A woman alone in the boat of a man. A woman a moan in the throat of a man. Brief stone afloat in the moat of a man. Secret sewn...
Continue Reading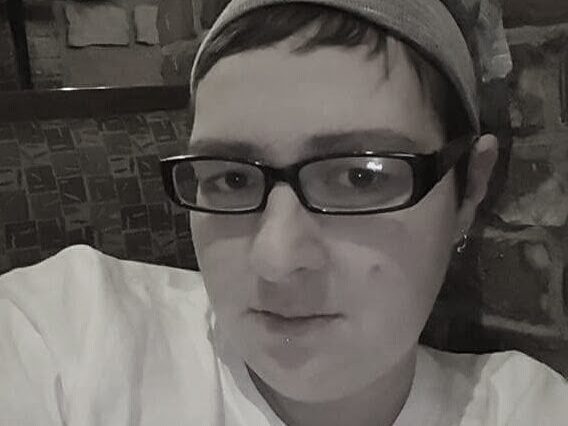 October 20, 2017
·
Comments Off

on Rachel Custer's The Temple She Became | Friday Pick
With its frequent themes of molestation and violence, The Temple She Became is not an easy book to read, but it is a beautiful book, a book that is deeply and disturbingly moving.