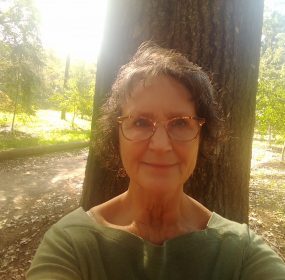 MADONNA WEDDING ENSEMBLE — Metropolitan Museum of Art, 2018 Before the mute mannequin, I...
Continue Reading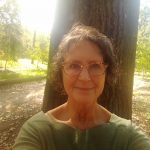 The dementia fractures her / the same way ice splits a rock.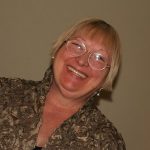 I see Heathcliff / slink out of the forest / in the morning mist.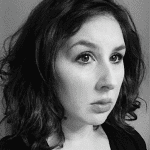 House is the one / you can feel watching as you walk // inside its rooms when it displays / its collection of nights. And when // you wake with a voice inside you / that becomes a scream outside you, // House knows without doubt that it's / yours. House knows more than you do...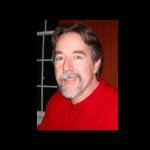 Suddenly your Facebook posts are lit up like the teachings / of Saint Francis or a birthday card from a four-year-old: / "I thought I'd post this song for my beautiful son Phillip, / on account he is an Arlo fan and a blessing," words / clear as rain, which up till now required beer and speed