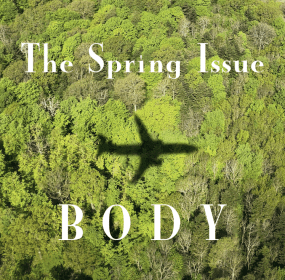 Welcome to B O D Y's 2021 Spring Issue. It's been a dramatic few months since our Winter Issue came out, and we've been working hard behind...
Continue Reading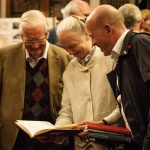 I like to be instrumental in the design of the binding of the book as this is where I feel I can express some creativity, to put my stamp on the book.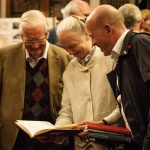 Photo: A. J. Moorhouse (right) showing off one of his publications, Sea Asters by Michael and Sarah Longley, at an event in 2015. Editor's Note: In this...