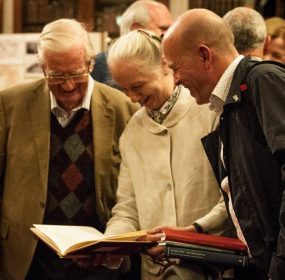 Editor's Note: In this installment of our "Publisher's Story" series, Andrew J. Moorhouse introduces Fine Press Poetry, which engages, and...
Continue Reading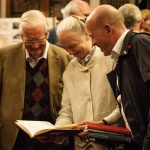 Photo: A. J. Moorhouse (right) showing off one of his publications, Sea Asters by Michael and Sarah Longley, at an event in 2015. Editor's Note: In this...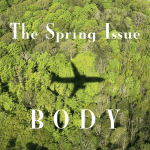 Welcome to B O D Y's 2021 Spring Issue. Check back daily throughout the month of May for exciting and fresh new poems, stories, essays and interviews.