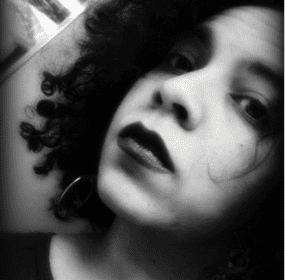 suicide note #3: instructions on the cat dear landlord, open the storm windows so he can look down into the yard where a...
Continue Reading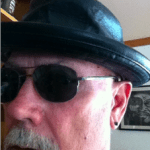 THE LAST SET OF MACHETES Man, I don't want to do this, Bald Guy says as he kicks at a rock. Black Guy and Bald Guy are picked up outside the commissary...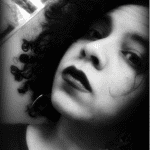 Dr. Gaffy and John "Hello, John. Please come in. Do have a seat. Thank you, my friend. May I take your coat. Fine, fine. And can I offer you coffee or tea...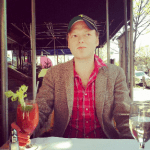 We called it a phase, no different than his CB Radio, his three seasons' allegiance to the Buffalo Bills, my gambling, or Mallory's drinking. Back when Mallory and I squabbled dawn to dawn, I pinned it on him never feeling at home anywhere except that two foot rectangle between his bed and his computer, the only part of his room he kept clean.