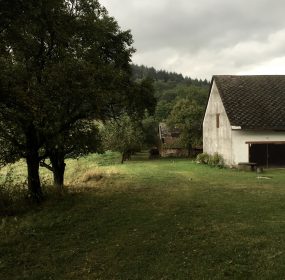 Summer here in the Northern Hemisphere is officially over. It's been fantastic to enjoy the sunshine over the last few months (apologies to our...
Continue Reading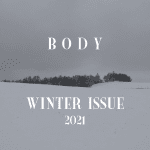 New poetry by Matthew Olzmann, Vítězslav Nezval, Leanne Drapeau, Andrea Jurjević, Sheila Dong, Richard Jackson, Ondřej Buddeus, Jeff Fallis, Stephen Scott Whitaker. Fiction by Julia Kissina, Pavol Rankov, and E.J. Schwartz. Reviews and essays by Ailbhe Darcy, Burt Kimmelman, Chris Crawford, Stephan Delbos, Michael Stein, Rob A. Mackenzie. Art by Khari Johnson-Ricks.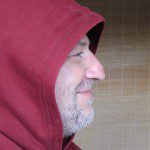 When the guard let the woman with the child in, the black dog instantly assessed that if the woman could suffer the child, it would be some dog's life to be her pet. Especially for a dog nobody wanted. Ever since a horse kicked him in the muzzle breaking his jaw, he couldn't shut his mouth properly and was left with his canine on show.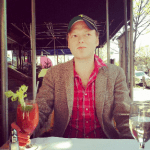 Like this man, like my father, like any of us who deal in memory, I had to confess what I knew. People don't come back, and they wouldn't recognize us if they did.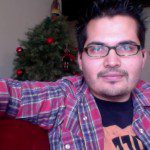 My last contribution to music was the Grunge movement, which brought bands like Nirvana, Pearl Jam, and Sonic Youth to the forefront of pop culture. Everything's gone to shit since then, unfortunately.
"Don't come near me!" she shrieked again and snatched up a knife from the table. She waved it in front of her like a medieval knight and then aimed its point at the man's heart. "And now tell me the truth, who are you really and what are you looking for?"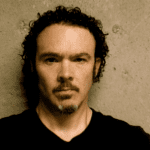 In the JetBlue terminal Jack tries to stay awake to hear his name called on stand-by. He hates everyone he's seen in this entire airport.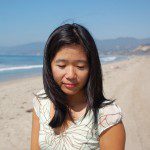 The first time the Chairman swam across Long River, a decade ago, he proclaimed it was big, but not frightening – like many challenges our country faced.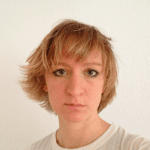 Even my flat doesn't think I should be here, Luca. It tipped up really badly again last night. Over the ocean, it's so scary. I was in the kitchen, watching to see if tonight would be his fire, and then in the dark everything came rushing into my head like it does. The flat slid down fast and slammed me against the back wall.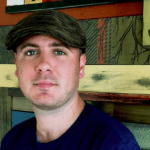 The scent of wood smoke carried on the night air, touched with a flavor of tar, paint, and rubber. Danny Stark knew right away that a house was on fire.