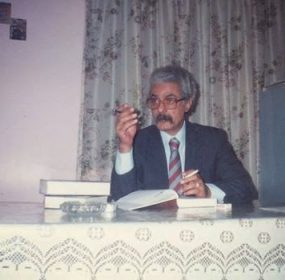 MY BUTTON EYES I have a big head. My face is flat and doesn't have cheeks. I have button eyes. I cannot stand on my feet. Someone needs...
Continue Reading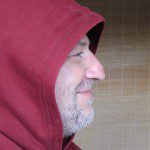 When the guard let the woman with the child in, the black dog instantly assessed that if the woman could suffer the child, it would be some dog's life to be her pet. Especially for a dog nobody wanted. Ever since a horse kicked him in the muzzle breaking his jaw, he couldn't shut his mouth properly and was left with his canine on show.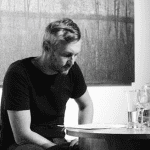 Oh, so much free time in a strange city. Torrents of a language I don't know, an ocean of strange people, not to mention the strange empty spaces those people leave in their wake.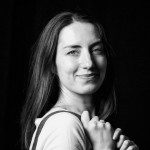 Aleksandar wasn't going to believe me. I knew that even before I turned the door handle. He's never believed me. But I went into the room and told him: "Aleksandar, there's something wrong with the ballpoint pen you brought from work."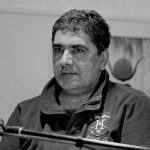 In order to talk about my childhood, the only contents of the knapsack I carry everywhere with me, I would have to skip over the first twelve years, years I spent in hotels in Slavenski Brod, Derventa, Užica, Pula, Vrnjačka Banja, and countless other towns both inside and outside Yugoslavia.
Readers respond to Robert Archambeau's essay, "Who is a Contemporary Poet?"; comment on the state of American fiction; and ask why African writers are so underrepresented in our pages.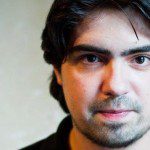 Come what may, Georgie has just realized that he's a man. A man who can face anything. A man to whom God has sent the sign for which he had prayed for so many years and asked so many questions ...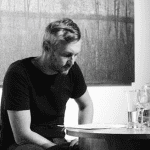 They're sawing through the plane trees near Place Sainte-Catherine. 5 a.m., darkness, drizzle and not a soul about (neither on the street nor at windows) - just a three-man team working through the tree-tops.