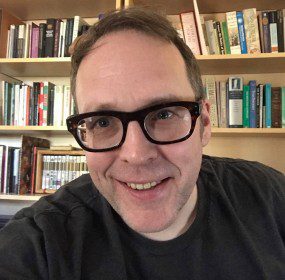 THIS AND EVERY ELECTION It rained, and I almost saw my grandmother's wooden walls swelled in their every cell by...
Continue Reading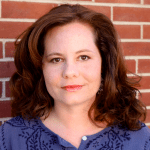 Hold everything with an open palm: the spoon / to stir sugar in morning coffee, the morning, / especially work that follows morning.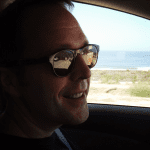 Something about this room is off. / The timbre of its air. / The flavor of its existence.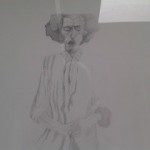 Back home in Wisconsin, my kids are staying with their father. Whether they are playing with him or not is hard for me to say. He told me he needed time for the kids to grow on him again. I didn't even want to venture a guess as to how long that might take.
Brake light out; kid turned on by a doll. / Serpentine belt blew, melted the motor. / The speed limit is not the speed limit. /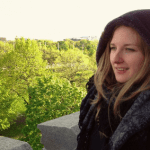 At the Casa Grande disco, men hold on / to other men's behinds, and women / hold on to men's behinds, / and everyone is holding on / to what it means to be dancing / and holding on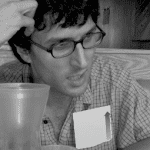 I BALANCED a sword on my head, dropped to my knees and earnestly vowed / I would never again APOLOGIZE on command. // I am done with Apology Culture, done with tendering and accepting. If I'm / Commanded, I refuse; forced to listen, I stop my ears.
I'm rooting for Belgium / because of their fries. / No, I'm rooting for Slovenia / because of their statues of poets. / No, I'm rooting for Deutschland / because of käsekuchen. / No, I'm rooting for Italy / because Il Corriere loves American TV. ....