You are here: Home » Archives for Female poets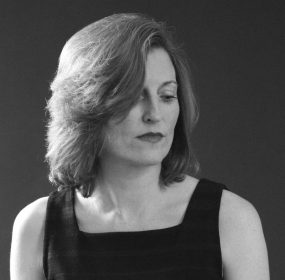 September 14, 2020
·
Comments Off

on Francesca Bell
PERIMENOPAUSE Mornings now, I shave the dusky downmoustache from my upper lip.My skin, unused to the razor's bladingglide, its scrape,...
Continue Reading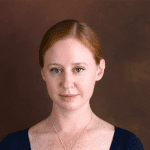 June 9, 2020
·
Comments Off

on Emily Bludworth de Barrios
Who begat the earth? I did. I grew it three times in my belly. That isn't true. It is.
Back Issues
The Winter Issue
The Winter Issue: Week 4
The Winter Issue: Week 3
The Winter Issue: Week 12
The Winter Issue: Week 1