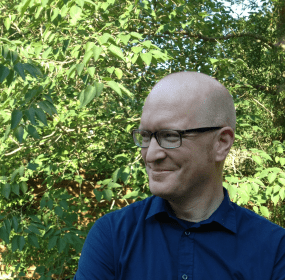 LUCKY DEVIL One thing about fire, even the slightest tongue will seek another to burn. Same as these hands....
Continue Reading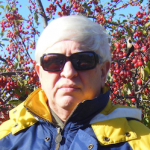 Blazej was relieved; thank God there were no anti-government flyers! He looked at the huge banner hung on the front wall of the two-story bus station and tried to read the inscription: "WE WANT TO LIVE BETTER…"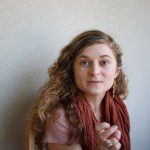 if you have a favorite cup         remember it might be broken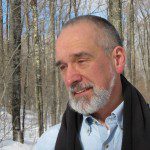 Life is not like Beckett. / Only Beckett is like Beckett.
And at night in our bed / the bird of me returns // to the tree of you.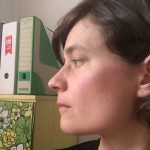 I wonder if she knows how to strangle a snake until it turns red, to take hold of it by the throat and give it a proper yanking? Because if she did, she would have no reason to take care of herself anymore, and wouldn't have to worry that her makeup was expired, crusty, and peeling off in strips like the damp plaster of the building where she sits out every day.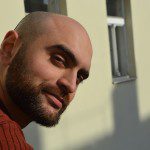 occasionally there is too much ado / about night-time, that's fine, turn out the light / and slide me in the grave, this time I'm through / with sounds and lights, for me now dreams feel right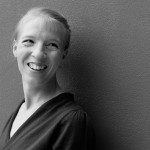 I have an urge to go to the pub and get drunk. I imagine having wild sex with strangers, pushing them against the wall, pulling the zipper down on their trousers, inserting them inside, one after the next.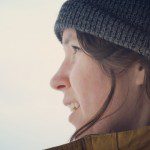 Studies show lower-voiced women are considered more authoritative.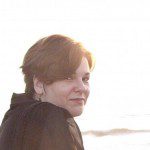 All the different birds flapping in your chest, / each one a different future. I tell myself / you didn't choose this ending, you weren't afraid.