THE CREATURE Barely a month old and alreadyeveryone wants a piece of him.Uncle Ed says those eyes are mine.Aunt Nancy can't stop...
Continue Reading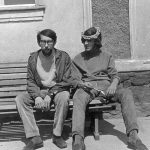 Prague is falling behind the windows / like an autumn curtain falls on summer / like a fish falls after a whale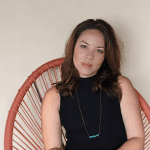 I'd listen to her work her way through its drama: the // little girl's errors hitched to curiosity, her wandering hands, the / way the wolf and the girl had much more in common than not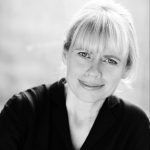 say it / briefly // like / a finch's whistle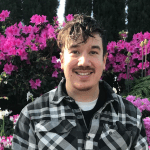 The wildflowers wilt over their own feet as I stagger through the dusty, jaded soil. One of my legs is broken. My mouth is parched.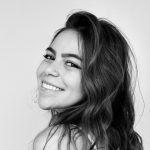 A different me is silhouetted in the lit windows of every house I drive // past – me: reading a book, me: making dinner, me: alone staring back.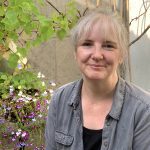 It was growing dark in the garden. I felt, suddenly, enormous, as vast as the night. I could see all the way to California, where two little girls dragged their unwheeled suitcases through a cavernous airport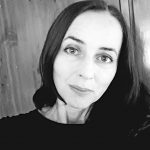 I am waiting for you. Part of my wall / will need to go to get you in. It will / never heal. This is how they'll find me, / small, perfunctory, unfit for a king, but / I'll hold it all
We moved along, discussing this injustice. It was small in the larger scope of the war, and all-consuming for one woman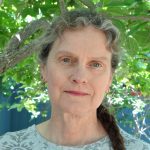 Women love to dance with him, my mother said. / He's so easy to follow. But those women / never had to clench against his slaps and rages.