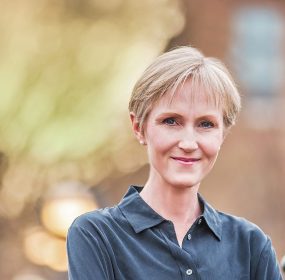 Requiem with an Amulet in Its Beak By Elizabeth Knapp Washington Writers' Publishing House 2019, 73 pages Reviewed by Francesca...
Continue Reading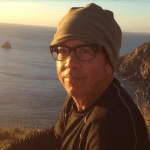 I am a panting dog of a parent, running / to retrieve so many arms, legs, lips, / breasts, million nipples.
We never went to the moon. Instead we grew roses and fed our neighbor pasta and fruit salad.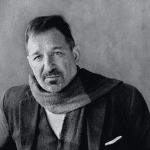 In our latest interview, we talk to David Biespiel about his latest volume of poetry, Republic Café, a long poem that explores the radical intimacy of public trauma and what it means to inhabit the reality of the body politic within one's own skin.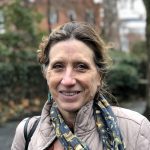 Some stories should be left alone because there is no way to defend them / and no way not to see ourselves in the darkest versions of others.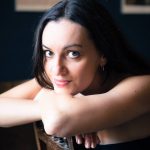 Despite knowing what my granddad had actually done, his guilt had been carried to my father and now me. Maybe the restlessness that had plagued me all my life, and the pain that I was experiencing – perhaps it was all a hereditary curse.
There is no better servant than one who serves out of conviction. Only he who is burning himself can set others on fire. Juraj was burning...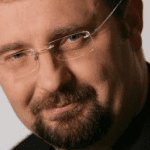 After midnight he found himself in an all-night bar, one of the worst shitholes in the city. A place where all the whores of the Warsaw Pact congregated. Here you could find everything: from Russian soldiers who sold amphetamines to child pornography.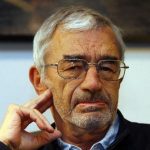 Outside, too, the world is sort of dark blue, the air is dark blue, swirling round the oleanders and the yellowing leaves of the plum trees. Little puddles of dark blue everywhere...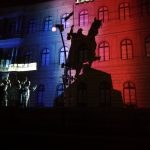 We are bringing you a selection of short stories and short story collection reviews from Central European writers.