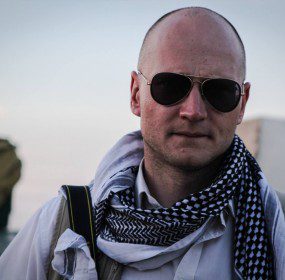 BANANA SPLIT With the leftover beer I washed down two pills. I took Xanax to help me sleep. The first few weeks it...
Continue Reading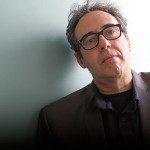 I liked smoking best when walking alone, or in company / but in silence.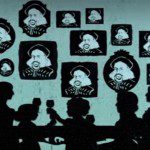 Animated excerpt from Czech surrealist poet Vítězslav Nezval's poem cycle "Bizarre Town." Translated by Stephan Delbos and Tereza Novická. Published in The Absolute Gravedigger by Twisted Spoon Press, 2016.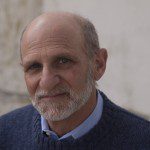 Every time someone dies / it feels like / another victory for me.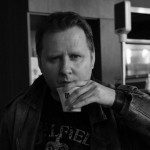 The writer bought a literary magazine, leafed through it, and was gratified: he hadn't submitted anything and none of his work had been published.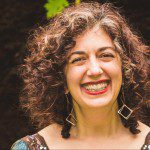 Somehow we knew your granddaughter / would need calm. We named her for what carries on.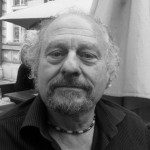 I have contemplated my half-toothless grin in the mirror / and compared it, favorably, to a baboon's butt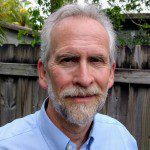 Schopenhauer / Knew it too, how we can lose ourselves entirely, become / Something else we don't understand.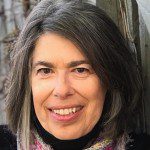 Robbie had also been my model of the artist I wished to become. From the start, he had been a kind of ghost, appearing at key moments in my life and then disappearing — for over three decades.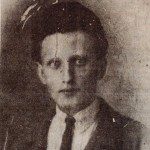 "Hey, conductor, / how much for two tickets? / Tonight / it's my poems and I."