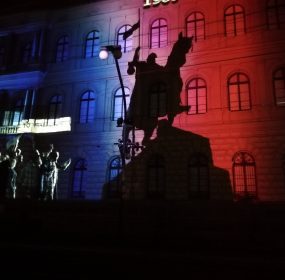 EDITORS' NOTE When the countries of Central Europe emerged from the dominion of emperors, kings and foreign powers the...
Continue Reading
it might be said that whoever planted their heels / against the uprooted soil and lit a match against / a mute sky / disconnected night did not / set fire to but merely blew a spark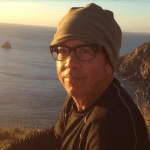 A dog growled and barked. Good dog, / I heard, unsure if it was my voice / or my dog.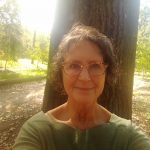 The dementia fractures her / the same way ice splits a rock.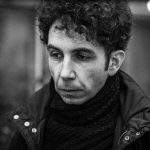 So many people in the world. Truly, is no one superfluous?
At this hour, in late March, in the year 1945, all that could be heard from the cellar bars and illicit taprooms was an incomprehensible mix of half-drunken tongues struggling to keep up with the tuneless wail of violins and cracked drums.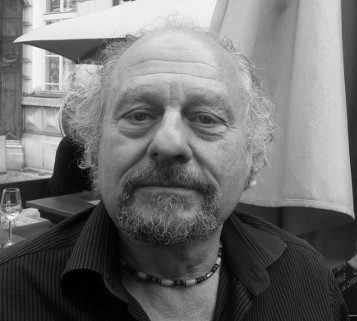 But I didn't want to give it to them, I didn't want to do it for them, for their Holocaust. I wanted the polar opposite of the Holocaust, the antidote to blood and ashes, loss and suffering: love and pleasure. I wanted to live my life, not theirs.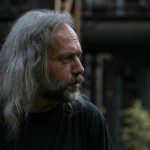 The door always used to swing shut, by itself, for years and years, with measured haste. / Now it stands utterly still.
Days that she'd taken for lost, days when she'd felt like air that was slightly thicker and English-speaking, it must have been then that someone had been watching her the whole time, following her, dazzled by her existence, going crazy over her and . . .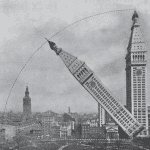 Prose Poetry and the City, Donna Stonecipher's probing, flâneur-like meander through the history and poetics of the prose poem, is written not unlike the prose poem itself—an open space of relations that view modernity and its poetics not as a matrix, a network, or a panopticon, but rather as a series of moving tensions.