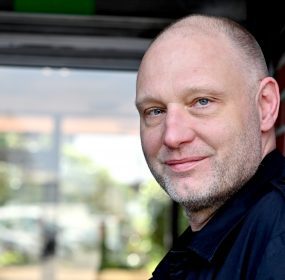 BLIND MAN (an excerpt) Blind Manby Mitja ČanderTranslated from the Slovene by Rawley GrauIstros Books, 2021200 pages Thanks...
Continue Reading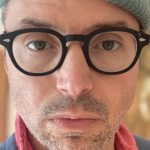 I haven't been writing really but I've been / thinking about the words, "Palm Rose."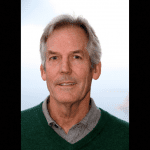 If they would stay just where they are all morning, / they'd be the monument to the history they're looking for.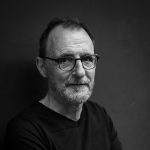 Rain falls on the wedding / a hole in the church is suspected / and the blessing jumps crazily / from umbrella to umbrella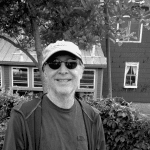 "You will crush our enemies or I will crush you," the voice commanded. "These are my neighbors," I said. "I don't get along with most of them, but I wouldn't want to crush them." "It's them or you," the voice said.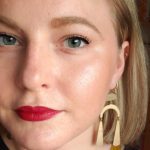 Little Shorts, sharpen your keys and clutch them like knives. // When you've got nothing else, go for the eyes.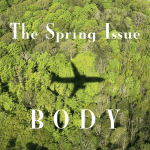 Welcome to B O D Y's 2021 Spring Issue. Check back daily throughout the month of May for exciting and fresh new poems, stories, essays and interviews.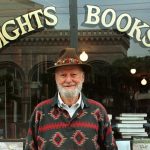 He sang / like a gas station on a black summer night.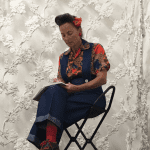 At the heart of this otherwise light-hearted collection are a set of relationships with archetypal men – the lover, the father, the rapist – which are explored with great care and seriousness.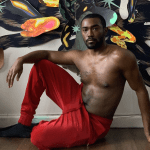 Khari Johnson-Ricks is a New Jersey-based artist and DJ who paints, makes zines, and videos. Jessica Mensch caught up with him to talk about his art.