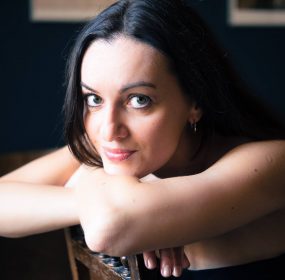 UNTO THE THIRD GENERATION Under the grey sky, a grey village. Everything is grey: dirty snow in an empty yard, the walls of a...
Continue Reading
There is no better servant than one who serves out of conviction. Only he who is burning himself can set others on fire. Juraj was burning...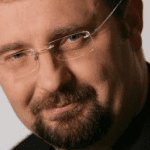 After midnight he found himself in an all-night bar, one of the worst shitholes in the city. A place where all the whores of the Warsaw Pact congregated. Here you could find everything: from Russian soldiers who sold amphetamines to child pornography.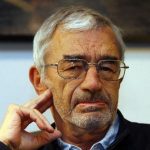 Outside, too, the world is sort of dark blue, the air is dark blue, swirling round the oleanders and the yellowing leaves of the plum trees. Little puddles of dark blue everywhere...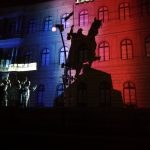 We are bringing you a selection of short stories and short story collection reviews from Central European writers.
it might be said that whoever planted their heels / against the uprooted soil and lit a match against / a mute sky / disconnected night did not / set fire to but merely blew a spark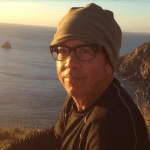 A dog growled and barked. Good dog, / I heard, unsure if it was my voice / or my dog.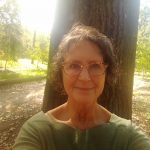 The dementia fractures her / the same way ice splits a rock.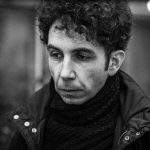 So many people in the world. Truly, is no one superfluous?
At this hour, in late March, in the year 1945, all that could be heard from the cellar bars and illicit taprooms was an incomprehensible mix of half-drunken tongues struggling to keep up with the tuneless wail of violins and cracked drums.