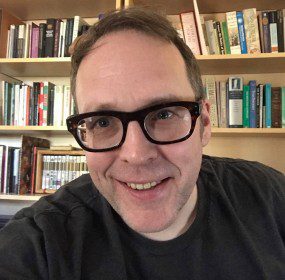 THIS AND EVERY ELECTION It rained, and I almost saw my grandmother's wooden walls swelled in their every cell by...
Continue Reading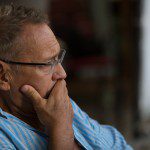 My very notion of our entire twenty-year relationship went straight to the depths of Hell. None of the roses I had sent her over the years — to her home, to her dressing room — could explain, could excuse, such a colossal misunderstanding.
In the end his body puked him out / as if it were only a stomach / and a mouth. It didn't let him / just slip away.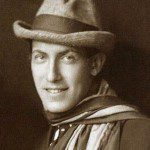 A fragile ego is a torturous, irredeemable, and irremediable, quality for a writer. And yet, oh so common.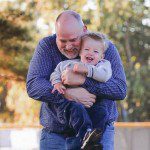 Let's say I pretend // I hear every word you say / and am not distracted by the tears / you don't let fall.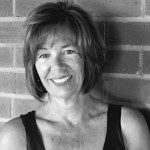 I didn't have time to masturbate this morning. It's right there at the top of my To-Do List, but I have way too many things to do. I'm retired and busier than ever.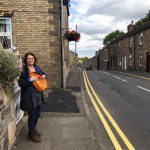 "I'm a falconer," he answered. He had no idea why he said it. It was a lie. He was not a falconer, but sometimes he felt like one. He could be one.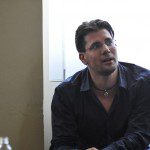 Here, in just a few square kilometers, you can find everything that defines our Europe, the old one and the new.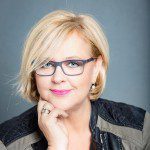 By the time I reach the café, I manage to wipe the grin off my face somewhat; it's not right, forcing some desperate woman to see how happy I am.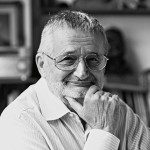 St Teresa of Ávila was a strong, wilful woman. After her death her enormous popularity led to this humble, handsome, splendid Spanish virgin from a noble family being transmuted by church dignitaries and bureaucrats into a plaster saint.