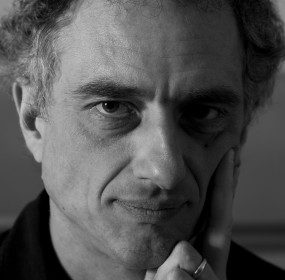 IT HAPPENED ON THE FIRST OF SEPTEMBER (an excerpt) 1942 Karcsi Rónai came home on leave on August 24. Péter barely recognized him. The last time...
Continue Reading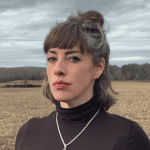 I tithe 10% of my new underwear to my future / self, the one who has fallen in love.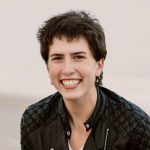 Billie is the first to sprout breasts in our bunk, her body so coveted amongst our puny group that when she admits to picking her nose, no one says a word about it.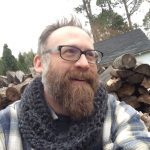 Along one river fell / all the luck in the world.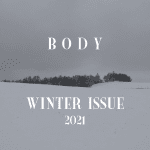 Starting this year, B O D Y will be producing three triannual issues per year: a Winter Issue (January), a Spring Issue (May), and a Fall Issue (September). As...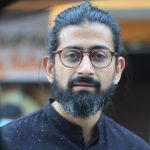 After the disaster, all our fears subsided, for everything was now destroyed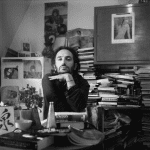 John White was a good man. Set against the background of braggarts and swindlers that most people turn out to be—once you delve beneath the initial, cheap sheen of tinselly smiles and handshakes—John White was a very good man.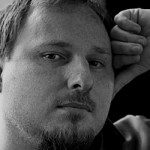 Ernest Hilbert's latest collection, Last One Out, addresses not only our individual mortality, but a kind of "last call" for the world as we know it.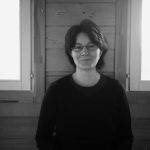 Life is so afflicted by clarity and definition these days that the sensations of mystery and beauty I associated with the mist are even more precious to me.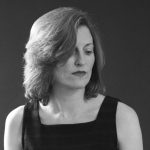 The man keeps telling me I'm beautiful. / I still look young. // He says it like I've asked for it, / but I don't care. // For him or beauty.