MY DAUGHTER MARCHES THROUGH THE FOREST I. My daughter marches through the forest. She can't do it herself, so she uses my...
Continue Reading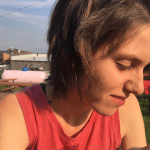 Beyond the all-night diner's pulse of crows, / rain pushes an empty swing set in song.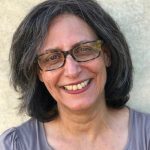 The manure did not / have a bad smell he insisted, / context was everything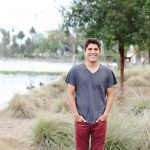 The text a merciless / lightning Celeste's been / in a car accident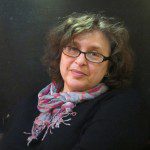 What is it like to be Kafka now, the way he lives today in the half-light of European history before the Holocaust?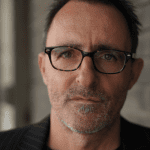 In the not too distant future / I will be old I have / seen it coming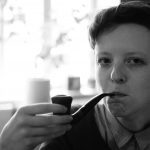 I retrace my steps, barefoot and diligent as a shipwreck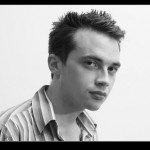 Some months all my thoughts are one colour. / I hit a yellow mood and the world pours out its yolks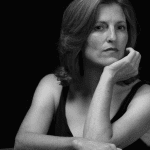 Five years into your child's illness, / when you can no longer conceive of life / without its dank presence, you see / a blanched sky bearing a trace of rose / and the moon, risen huge—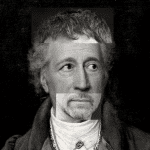 Silent the bird in the wood