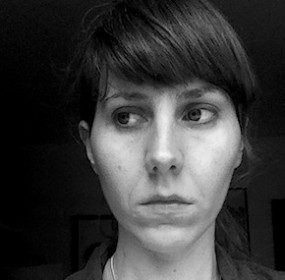 SIGN OF THE ANCHOR I stood at the dangerous shore. Sleeves rolled up to my shoulders. My fringe lifted in the wind in a...
Continue Reading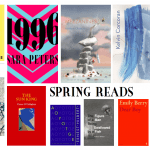 This Friday, we offer a round up a few books that have either just come out or are about to come out that we're really looking forward to reading.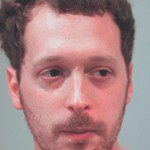 I have become partial to all kinds of distortions / which is how it begins pretty soon / I'll need an outlandish array of sexual props to [anything] / once I had a fear of waterslides / and my wife was raised by white supremacists / ...