You are here: Home » Archives for essay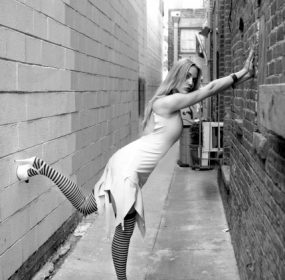 March 22, 2019
·
Comments Off

on KUSAMA YAYOI: POP GOES THE DISEASE by Cynthia Gralla
Is it possible to thrive while sick? To live large not in spite of one's illness but because of it? Japanese artist Kusama Yayoi voluntarily...
Continue Reading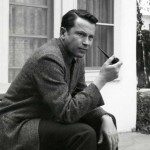 October 19, 2017
·
Comments Off

on In Memoriam: Richard Wilbur, 1921–2017
A lot of poets jumped to attention when Ezra Pound instructed them to make it new. Wilbur's stance seems wilfully retrograde, sailing back against the current. ... Yet his work shows us that there are other ways to be of our own time. Closed forms can enable and embody chaos, sometimes more instructively than experimental approaches.