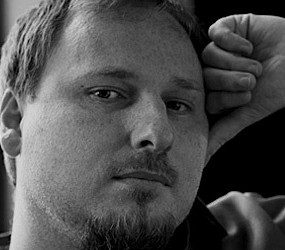 Last One Out by Ernest Hilbert Measure Press (2019) 102 pages Ernest Hilbert is not an optimist. In his latest collection, Last One Out, the...
Continue Reading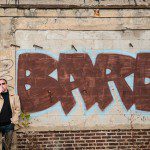 I dropped awake and felt it was a dream, / Or seemed to be. I dreamed our prey / Was waiting, just like us, for something too.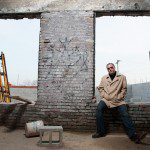 We've entered the land of Jesus, Jacuzzis, / And jet skis.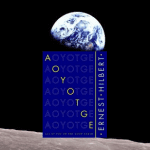 It is refreshing to read poetry that doesn't have to bullshit about what it is. Hilbert can write a sonnet that sounds so natural - and so casually American - that heard aloud, one might not even recognize it for what it is. Or rather, one would recognize it for exactly what it is: great poetry.